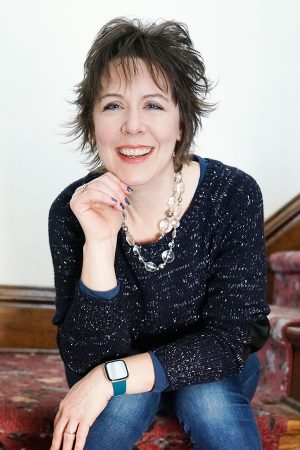 Jennifer L.W. Fink considered majoring in journalism in college—but decided to settle for a safe career instead. She graduated from the University of North Carolina- Wilmington with a Bachelors of Science in Nursing in 1995 and spent most of the next decade working with adult medical, surgical and transplant patients in hospitals and nursing homes. She was an excellent nurse, but missed writing papers. Her colleagues thought she was crazy.
Crazy or not, Jennifer took her first tentative steps into the world of journalism in the late 1990s and hasn't looked back since. Today, she's an award-winning freelance writer; her byline has graced Parents, American Baby, Pregnancy, Boys' Life, Ladies' Home Journal, MyMidwest, Scholastic Instructor, Home Education Magazine, Proto, RN, Advance for Nurses and other regional and national publications. She's written for a variety of websites, including iVillage, scrubsmag.com and bestnursingdegree.com, and creates print and online content for a variety of healthcare organizations.  She's also the mother of four boys—who maintains her nursing license, just in case.
More than anything, Jennifer loves to share information and stories. She's a thorough researcher, a personable interviewer, a reliable writer, and a fearless ally to her clients, promoting her work for them across the social media landscape. She's a member of the American Society of Journalists and Authors and teaches writing classes both online and in person. Jennifer is also passionate about parenting and education. She's an active member of the Wisconsin Parents Association (WPA) and a repeat presenter at WPA's annual conference.
In her spare time, Jennifer has been known to linger around construction sites, admiring the finer mechanics of a three-ton front end loader. She has four boys, after all.